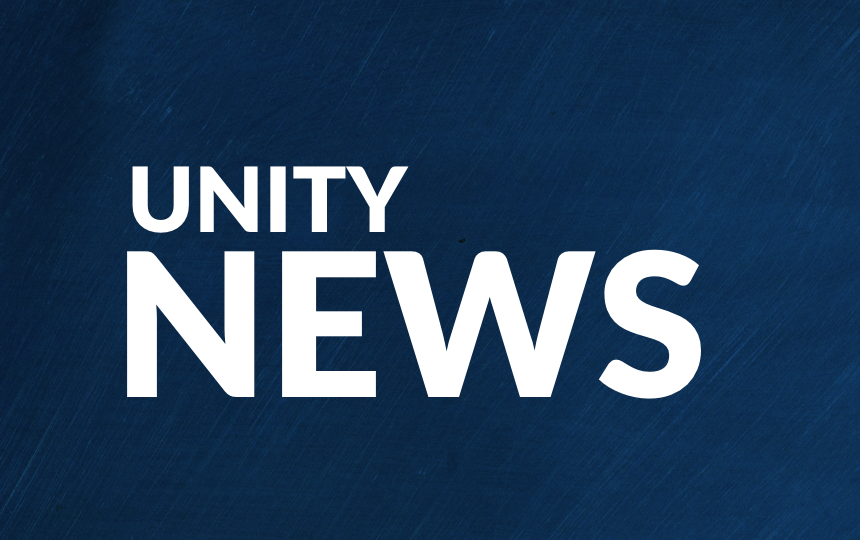 Revised Date for Parent/Teacher Conferences
Unity School District
Tuesday, March 03, 2020
Unity's Parent-Teacher Conferences will be rescheduled to Monday, March 9, 4:00-8:30pm. We have received a great deal of feedback that families would like to be able to attend conferences and the Unity Girls Basketball sectional game on Thursday night, March 5, in Chetek at 7pm. Academics is a high priority at Unity.
To ensure everyone – students, parents, and staff – can attend Parent-Teacher Conferences, the conferences are being rescheduled to Monday, March 9. Elementary school parent-teacher conference appointments will carry over to Monday, March 9.
You can contact your child's office with questions or requests for a time change. Middle and High School parent-teacher conferences will remain an open schedule. Thank you for your flexibility.
The Book Fair will still be in the Library on the Monday night of Parent/Teacher Conferences. Unity School District has a strong tradition of success in many areas. This change will allow students to receive the academic support that they deserve as well. Please contact your child's school office with any questions. Remember, at Unity, now more than ever, you can "Expect Great Things!"