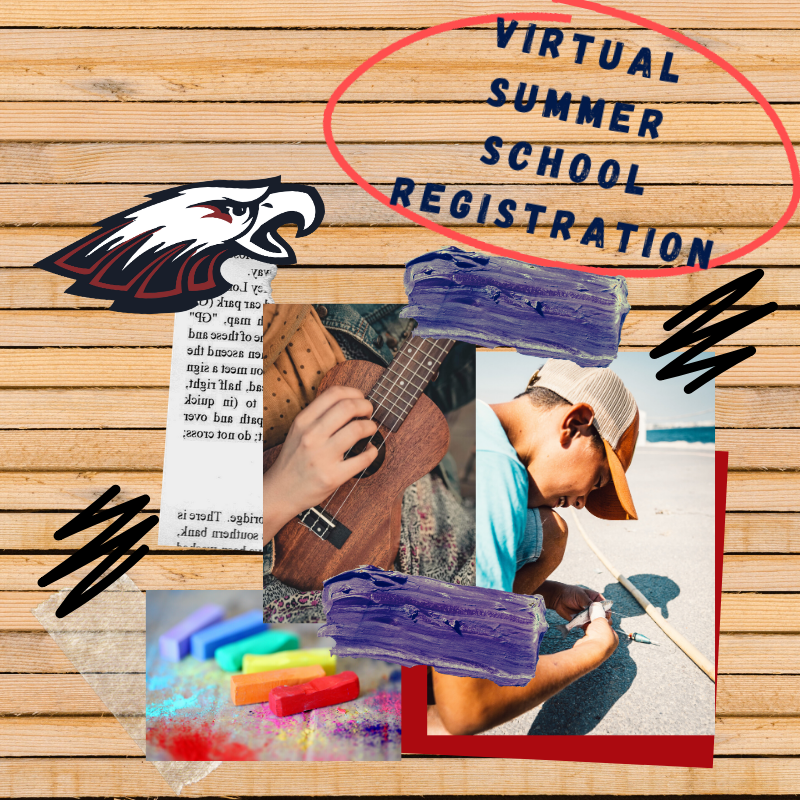 Virtual Summer School Registration
Unity School District
Wednesday, May 20, 2020
Announcing Unity's 'Virtual Summer School 2020'!
*Signup by Friday, May 29th for Unity's Virtual Summer School this June!
Keep your Student(s) connected, excited, and learning.
Summer school will provide opportunities to receive surprise gifts each week on the bus or pickup for our younger learners, incredible fun activities for all kids online, and via bus or pickup, and individualized options including many music lessons, theatre, fishing, strength and conditioning, tutoring and more!
Sign up Soon!
HS (Finishing Grades 9-11) Summer School Signup
MS (Finishing Grades 5-8) Summer School Signup
ES (Finishing Grades PK-4) Summer School Signup
*Piano and Ukulele Lessons are Full