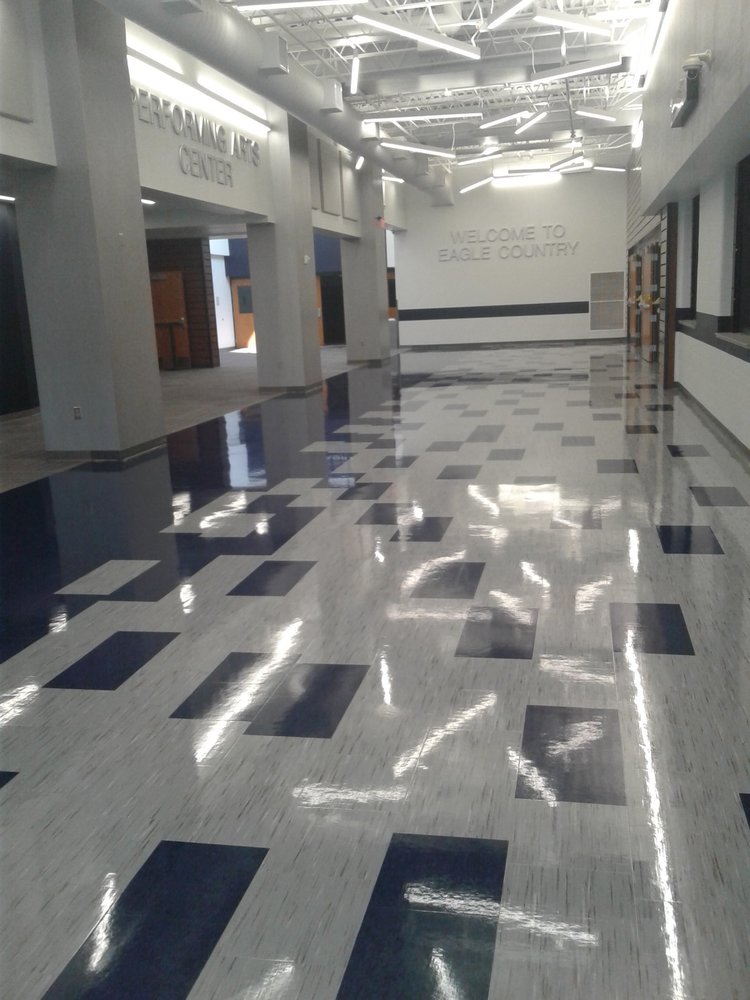 Unity HS Entrance is ready!
Brenda Tomlinson
Tuesday, August 21, 2018
The Unity High School Entrance is waxed and ready to welcome our students! Our custodial staff has been working hard to get ready for staff next week and students soon to follow at our Unity Academy on August 29th and 30th.