Business Office Personnel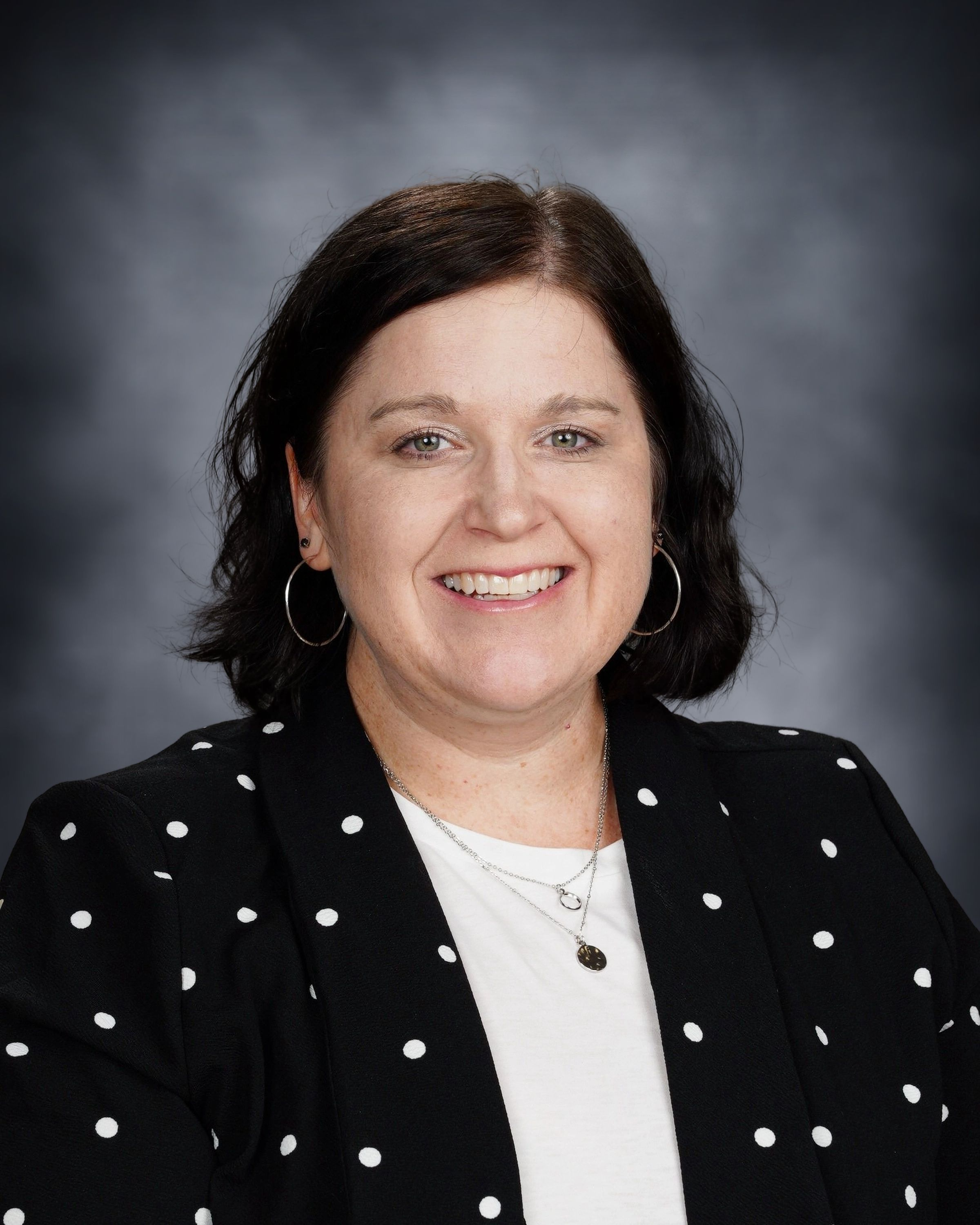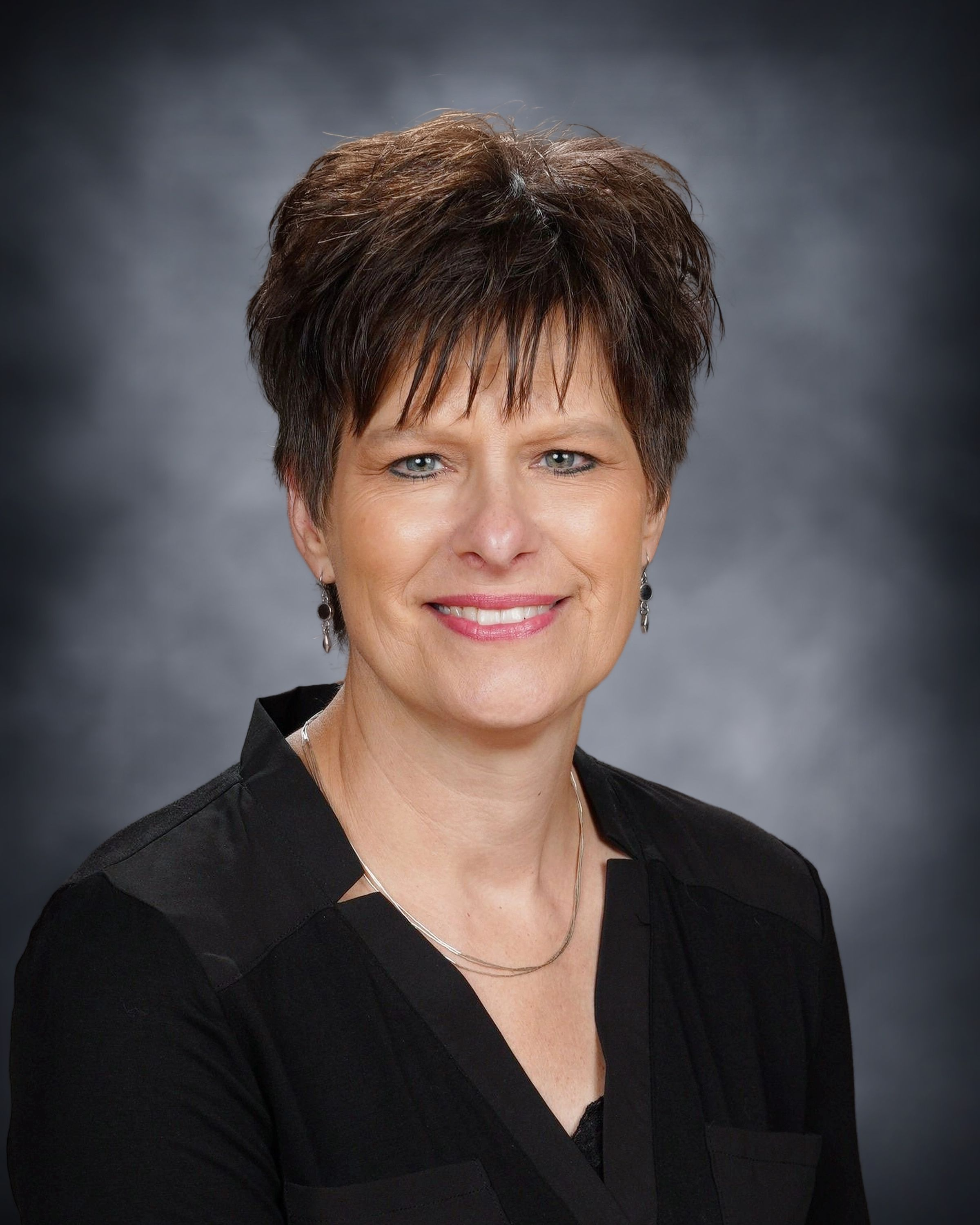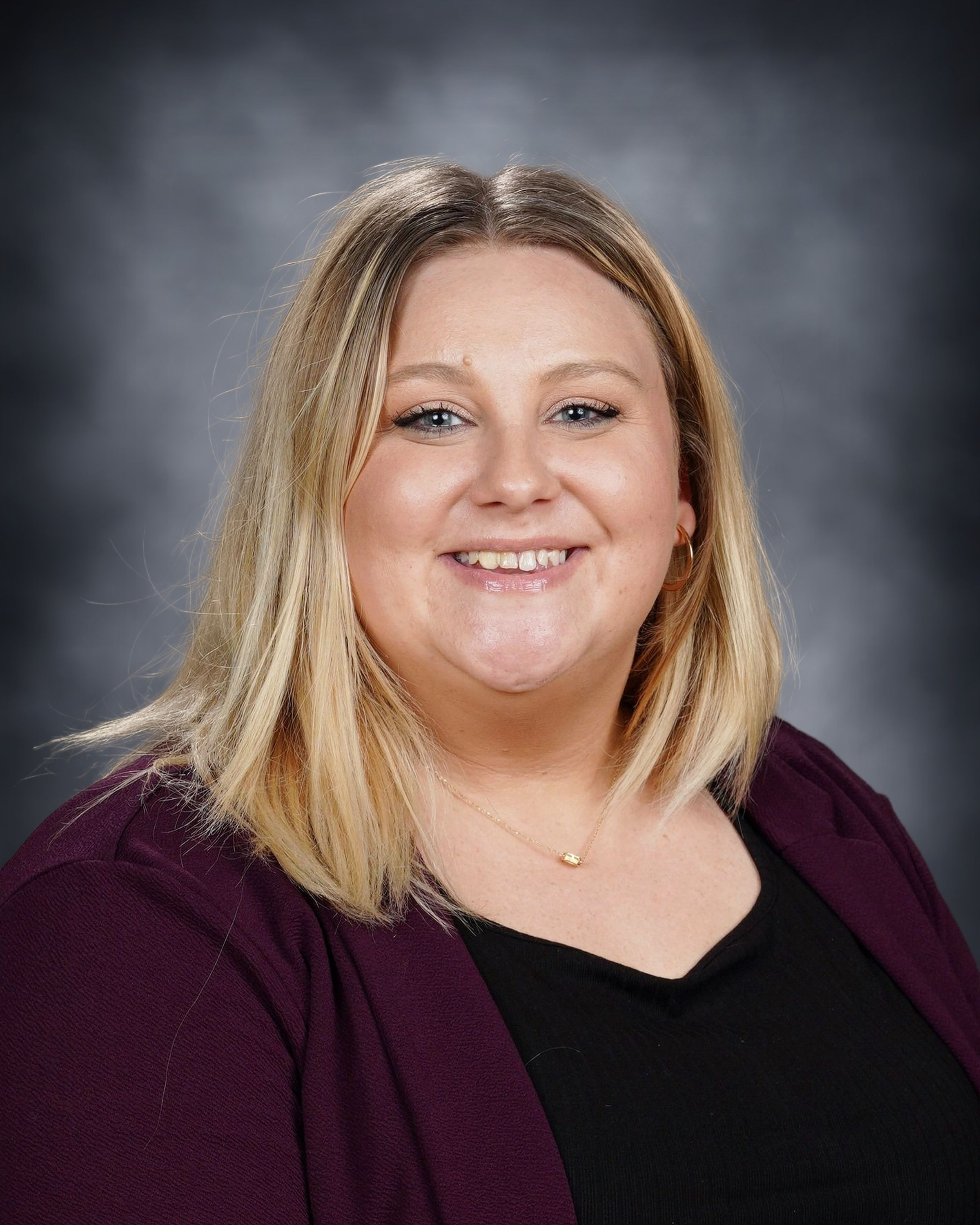 THE FAMILY MEDICAL LEAVE ACT
The Employee's Guide to the Family and Medical Leave Act

The FMLA entitles eligible employees of covered employers to take job-protected leave for specified family and medical reasons with continuation of group health insurance coverage under the same terms and conditions as if the employee had not taken leave. The purpose of the leave is to help employees balance their personal and professional lives, without the fear of losing their professional position. Eligible employees are entitled to:
Twelve work weeks of leave in a calendar year for:

Birth/Adoption/Pre-Adoptive Foster Care

Foster Placement

Employee's Own Serious Health Condition (may require medical certification)

To Care for Family Member (including domestic partner or domestic partner's parent), Military Service member, or Veteran with a Serious Health Condition* (may require medical certification)

For a Qualifying Exigency due to military deployment to a foreign country of a spouse, son, daughter, or parent in the regular or reserve armed forces (certification may be required)

FAQs about Family Medical Leave
Unity School District's Family Medical Leave Request Form (to be completed by employee)
Doctor's Certification - Employee (to be completed by a certified physician) Doctor's Certification - Family Member (to be completed by a certified physician)
All FMLA documents must be turned into the District Office in order for the FMLA request to be processed. Any questions or concerns regarding FMLA should be directed to the District Office.
ALL ABOUT LICENSING
All teachers must be highly qualified and/or hold an appropriate Wisconsin licensure in order to serve as a certified staff member at the Unity School District. Questions about licensing, including how to obtain a substitute licensure or emergency license, can be answered by clicking HERE. Questions about certification programs and professional development can be answered at the District Office or by contacting one of the building principals.
REQUIRED BY THE DEPARTMENT OF PUBLIC INSTRUCTION
It is required by law that all Unity employees view the Mandatory Reporting of Child Abuse and Neglect video which can be accessed by utilizing the link below. The video is 16 minutes in length. After watching the video, all employees must turn in the completion certificate to the District Office to document the viewing.
Mandatory Reporting of Child Abuse and Neglect
Additionally, all employees must have access to an extensive amount of suicide prevention resources. Educating staff about suicide is required by law and is an ongoing focus at the Unity School District. Please explore the link below in order to develop an in-depth understanding of the topic.
Required of every school employee. Training frequency: within the first six months of employment, then every five years.