BEFORE AND AFTER SCHOOL PROGRAM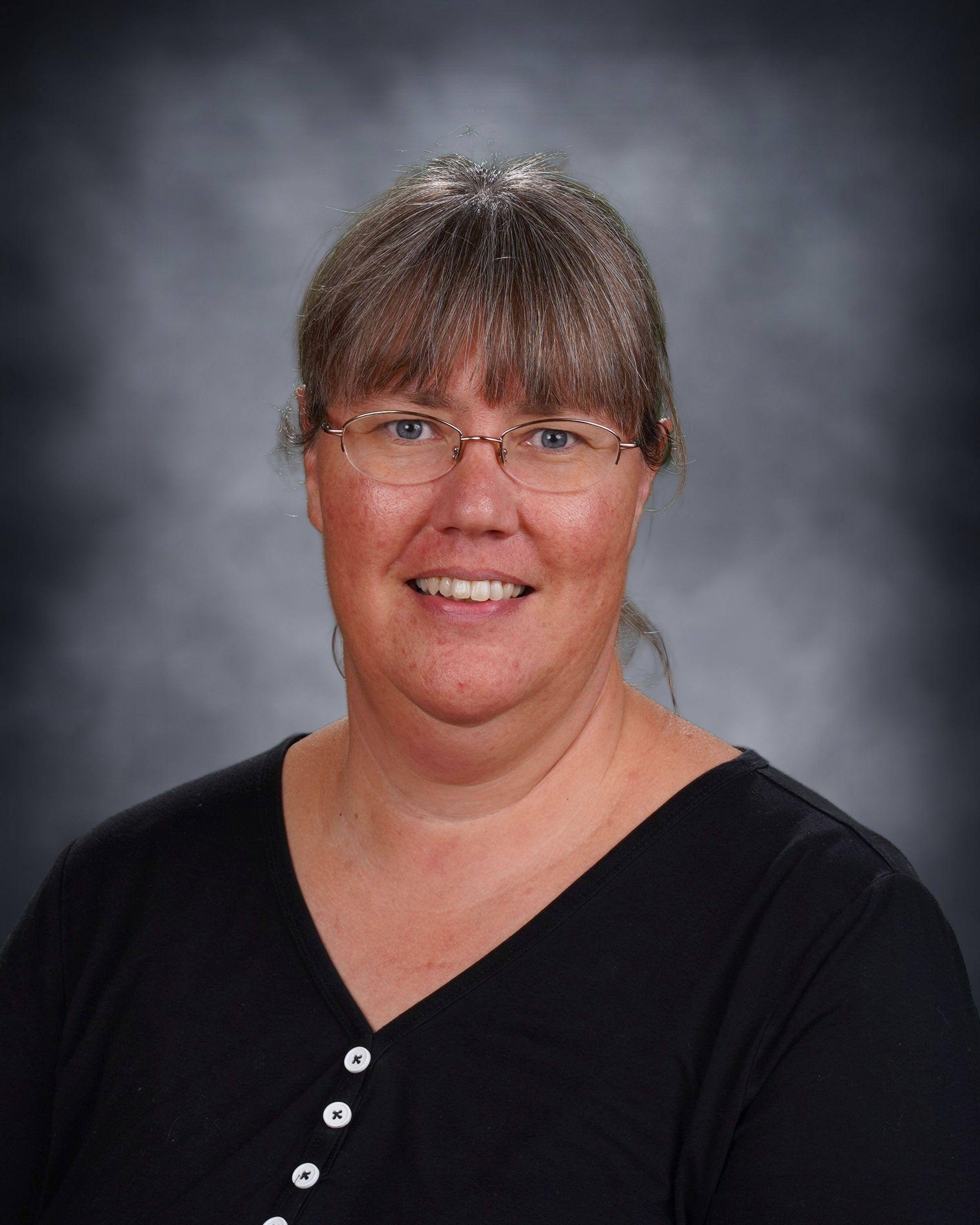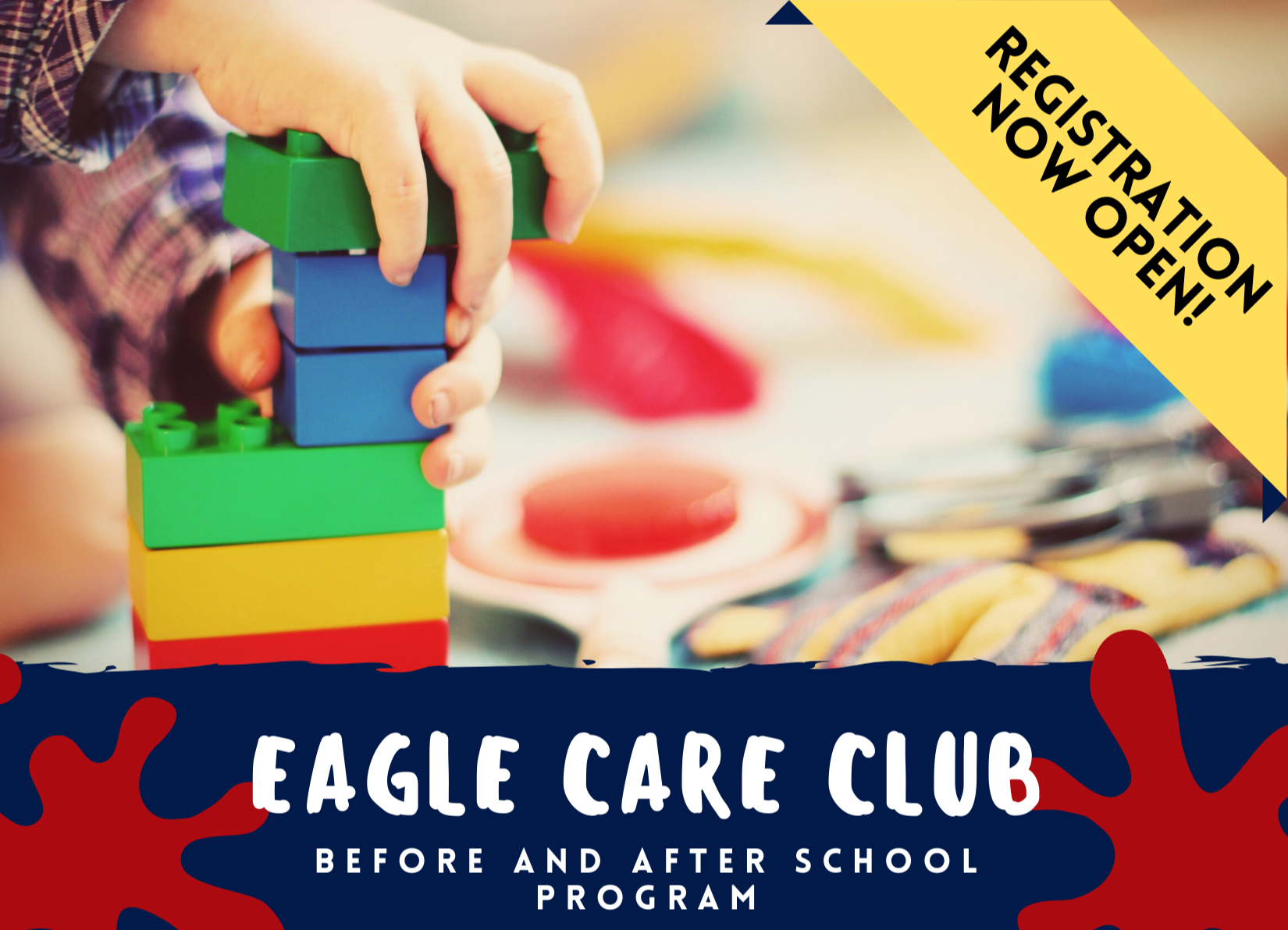 The Unity School District's Eagle Care Club (ECC) School-Aged Child Care Program is open to all Unity students in Pre-K through 4th grade during the school year and throughout the summer. The ECC Program is designed to meet the needs of District families by offering an affordable, convenient, and structured before and after school child care program.
Specifics to the ECC Programming can be found in the Parent Handbook. Questions, registrations, and other inquiries should be directed to the ECC Program Coordinator at asiefert@unity.k12.wi.us.
Amanda Siefert is the Program Coordinator and develops the programming and activities for the ECC. ECC is always on the lookout for qualified candidates to fill the positions of Program Leads and Student Workers, as well as substitute ECC staff. Unity offers training to interested candidates too! If you are interested in working at the ECC, please contact jroettger@unity.k12.wi.us.