HIGH SCHOOL OFFICE PERSONNEL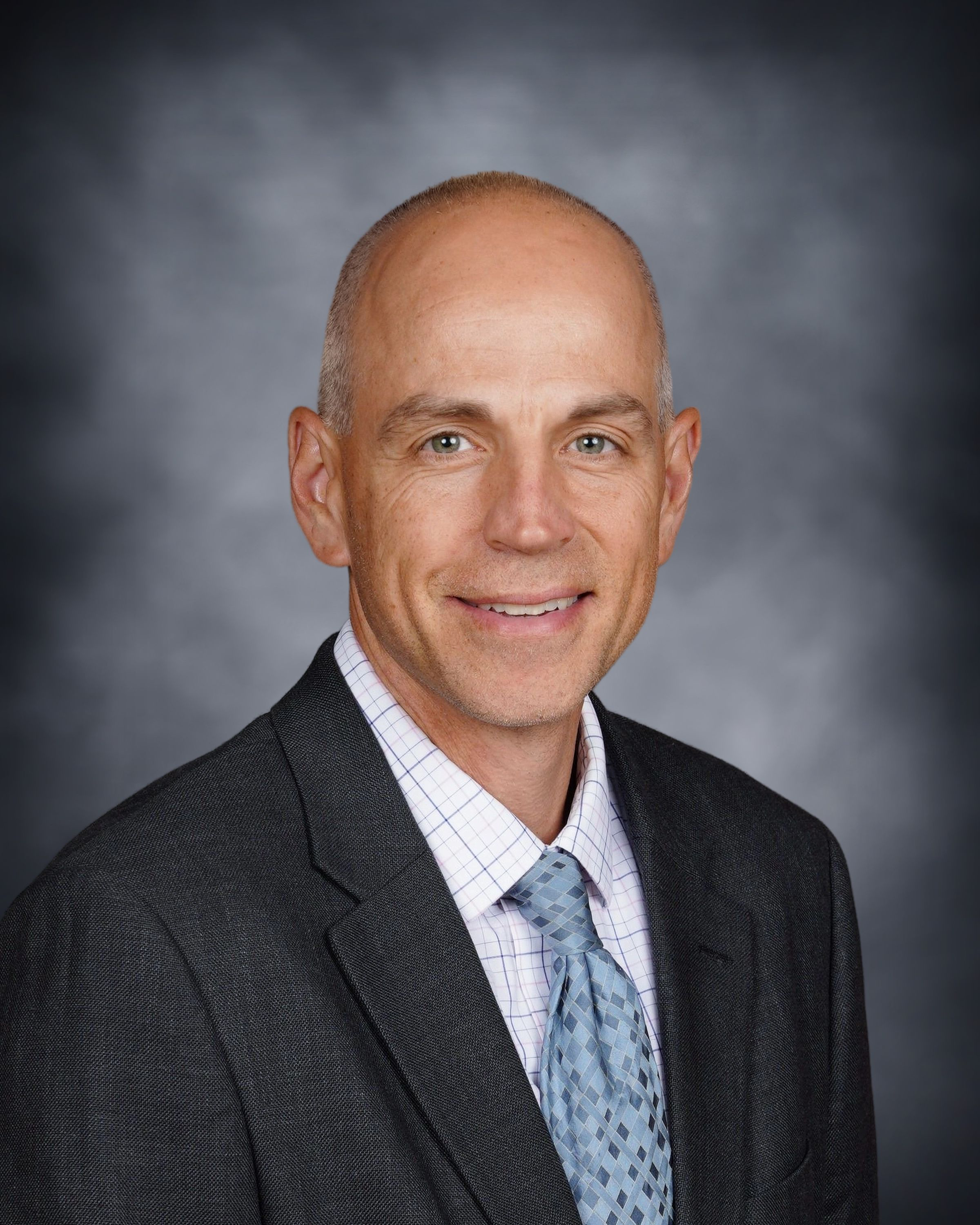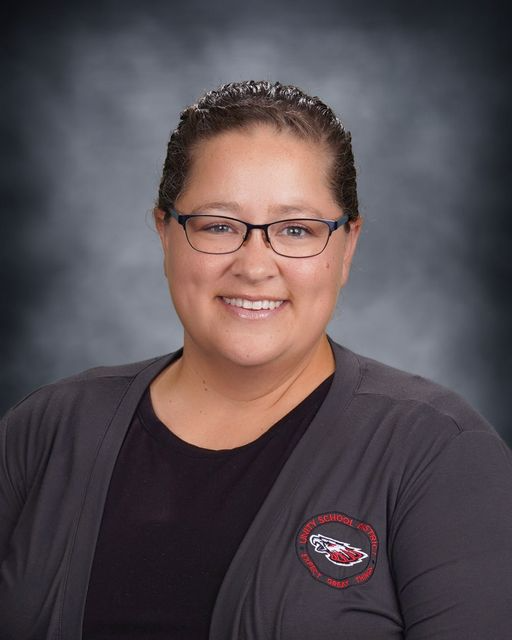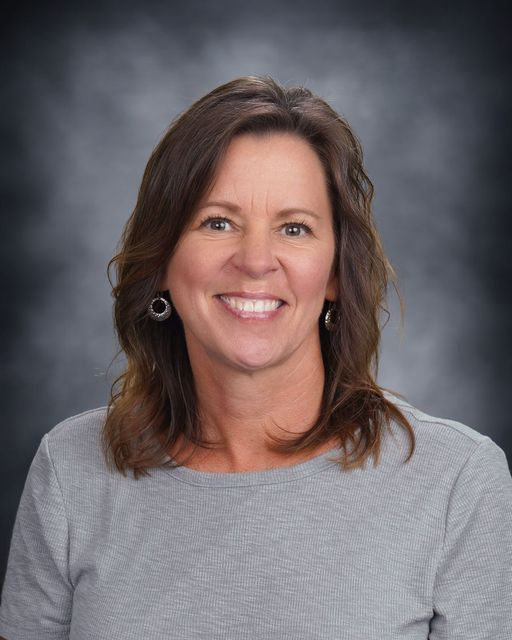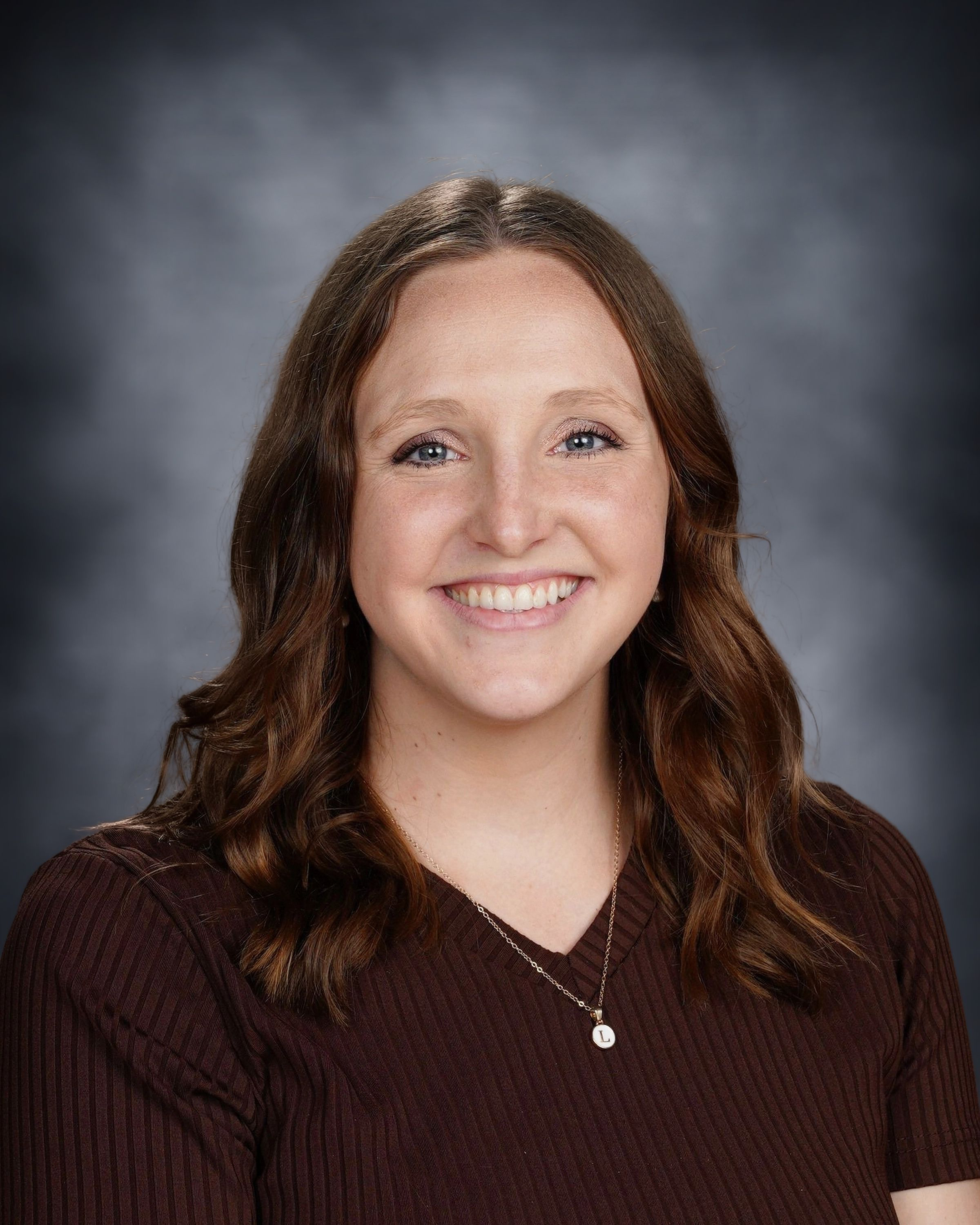 It is a privilege to welcome you to such a thriving and student-centered high school. Here at Unity, we aim to ensure that students experience learning that prepares them to be college and/or career ready. Our vibrant students come to us from Balsam Lake, Centuria, Milltown, the Round Lake Community, and several other townships. We are a school community that offers a vast array of technological opportunities, powerful curricular experiences, personalized learning strategies, and research-based interventions to meet the unique needs of each individual student. We are able to accomplish all of these qualities because of the incredible parent and community support that makes Unity great!
Our team consists of highly professional and culturally sensitive staff members who are driven to cultivate the learning and success of all students. Unity also offers an incredible array of curricular and extra-curricular experiences designed to promote a strong sense of Eagle Pride! We strive to create a fun, safe and progressive school environment.
We wish all students a wonderful year and encourage all of them to dare to be great!
If you have any questions or wish to discuss any needs for your child throughout the year, please contact your child's teacher or the school office.
New Work Permit Procedures
As of June 30, 2023, work permits for children under the age of 16 can no longer be processed at the Unity School District Office. Please read the information below, provided by the Department of Workforce Development.
The Department of Workforce Development's Equal Rights Division has developed a new online work permit application tool. The Division carefully considered the lessons of the past few years, when pandemic restrictions made it nearly impossible for some minors to obtain work permits and decided to pursue an online application that would be available to the parents of minors 24 hours a day, 7 days a week from any computer, tablet, smartphone, or similar device. The application improves accessibility for minors who live in rural or underserved areas and eliminates the difficult logistics involved in working parents having to take off work to make a trip to a work permit office.
The application is live now. A parent can access the site using these instructions. Payment is made directly to the department through the application, using a credit or debit card or by ACH direct withdrawal. Once the permit application process is complete, the Department mails a paper copy of the permit directly to the employer.
In addition, we have reorganized our employment of minors web pages. The information you need is linked at the bottom of this page, including a guide to hazardous and prohibited work, the hours and times of day restrictions for minors, and links to the appropriate statutes and codes.
If you have any questions or concerns, please do not hesitate to contact us by email at workpermits@dwd.wisconsin.gov.
Unity High School has partnered with Parchment to order and send your transcript and other credentials securely. This link will open a new browser. For transcripts for graduates prior to 2018, please contact the High School Office directly.