HIGH SCHOOL OFFICE PERSONNEL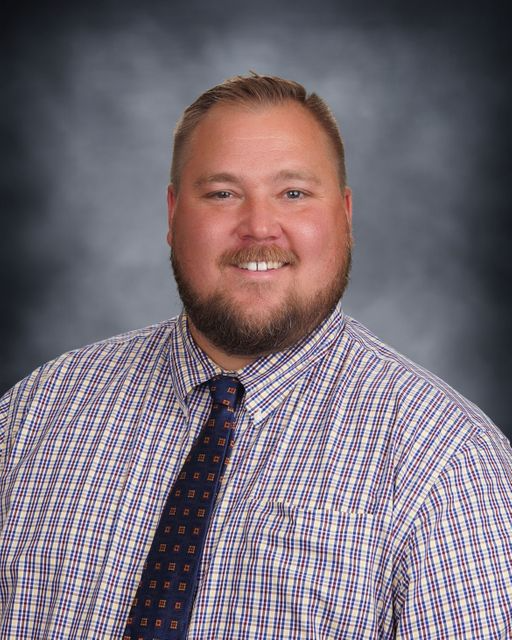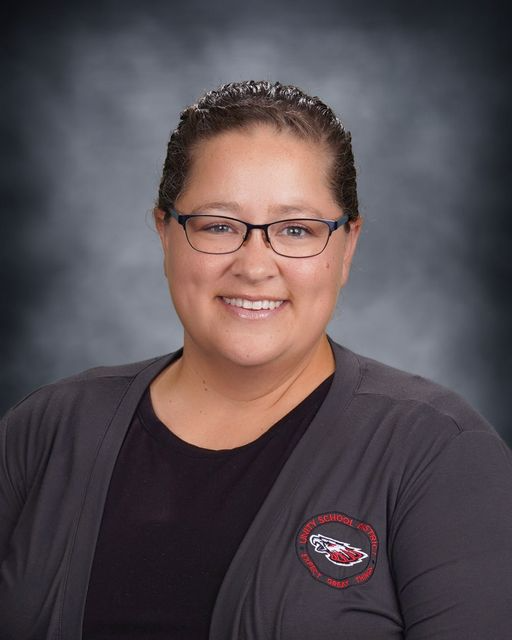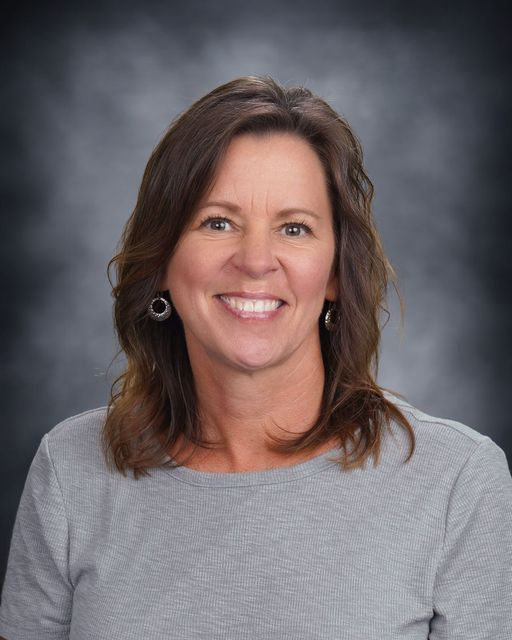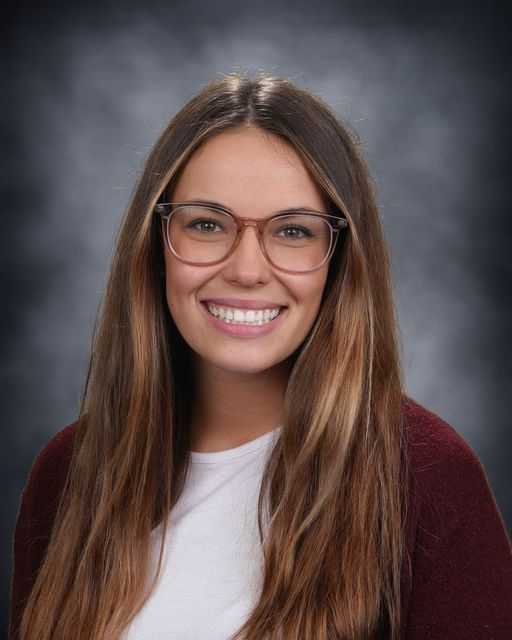 It is a privilege to welcome you to such a thriving and student-centered high school. Here at Unity, we aim to ensure that students experience learning that prepares them to be college and/or career ready. Our vibrant students come to us from Balsam Lake, Centuria, Milltown, the Round Lake Community, and several other townships. We are a school community that offers a vast array of technological opportunities, powerful curricular experiences, personalized learning strategies, and research-based interventions to meet the unique needs of each individual student. We are able to accomplish all of these qualities because of the incredible parent and community support that makes Unity great!
Our team consists of highly professional and culturally sensitive staff members who are driven to cultivate the learning and success of all students. Unity also offers an incredible array of curricular and extra-curricular experiences designed to promote a strong sense of Eagle Pride! We strive to create a fun, safe and progressive school environment.
We wish all students a wonderful year and encourage all of them to dare to be great!
If you have any questions or wish to discuss any needs for your child throughout the year, please contact your child's teacher or the school office.
Unity High School has partnered with Parchment to order and send your transcript and other credentials securely. This link will open a new browser. For transcripts for graduates prior to 2018, please contact the High School Office directly.