MEET OUR DISTRICT ADMINISTRATOR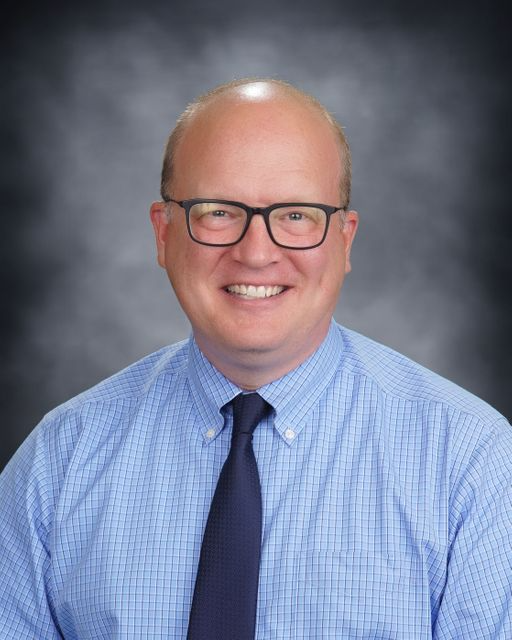 brobinson@unity.k12.wi.us
715-825-3515
Brandon Robinson has served as the District Administrator at Unity since 2006. Any questions, suggestions or concerns can be voiced by contacting Brandon Robinson at the District Office.
UNITY SCHOOL DISTRICT'S MISSION STATEMENT
"Our mission is to prepare each student for a changing world by building strong character and developing skills to become a life-long learner through a safe, caring, and challenging environment in partnership with students, families, school and community."
UNITY SCHOOL DISTRICT'S 2021-2022 GOALS
Nurture and promote a positive culture of inclusive respect, leadership, and character for all.

Encourage career readiness through school and community partnerships.

Promote and provide flexible accelerated, personalized learning opportunities for students.

Encourage healthy students, staff, and community while continuing to address mental health needs through various programs and partnerships.
The District Goals were approved by the Unity Board of Education for the 2021-2022 school year March, 2021.
The Unity School District is the Home of the Eagles!

Our school colors are red, white and navy.

Our campus is over 100 square acres.

We have a beautiful nature trail for walking, hiking, biking, etc.

We have an olympic sized pool.

Enrollment is approximately 1000 students.

All grades are located in one large building.

The original high school was built in 1958.

Our students range from early childhood to 12th grade.

Our motto is, "Expect Great Things!"
The student, family, school, and community as partners, share the responsibility for a successful educational experience.

An awareness of, and a tolerance for "diversity enriches life."

Learning thrives in a safe, caring, disciplined environment.

Character development (respect, trustworthiness, responsibility, fairness, caring, citizenship) is an essential component of effective education.

All individuals learn in different ways, at different rates, and at different times.

Education includes social, emotional, intellectual, physical, and aesthetic growth.

Problem solving, critical thinking, effective communication, and working cooperatively are fundamental life skills.

In challenging individuals to develop to their fullest potential.

Education provides students with a solid academic foundation.