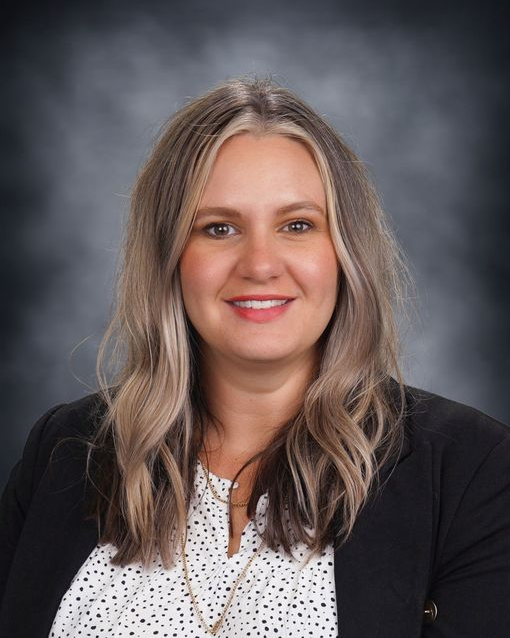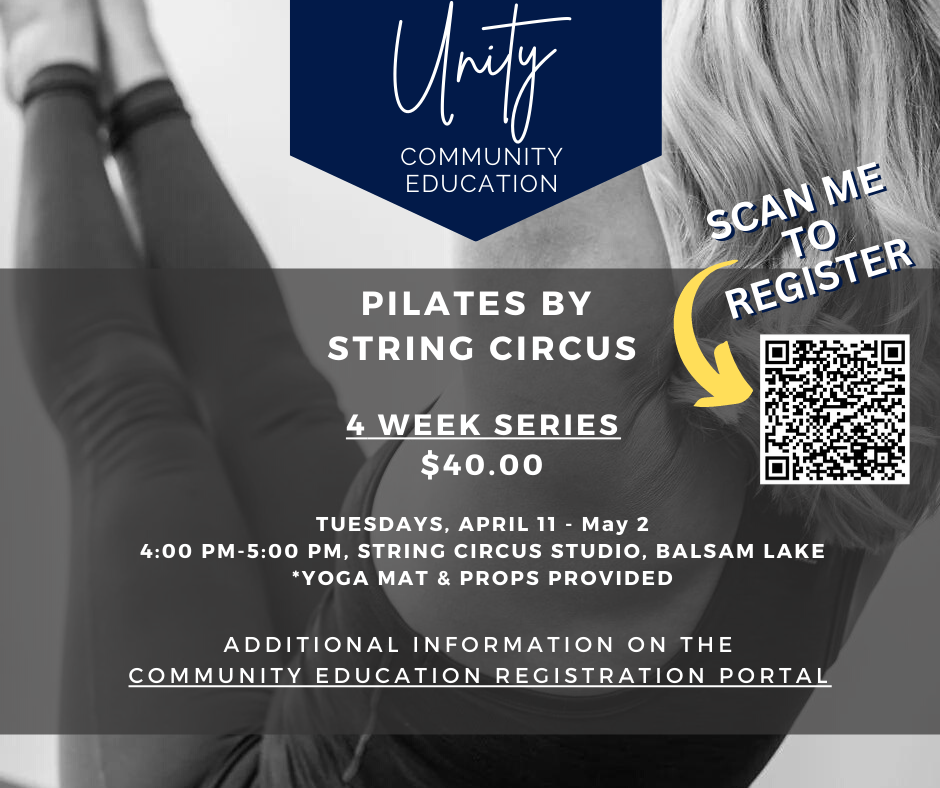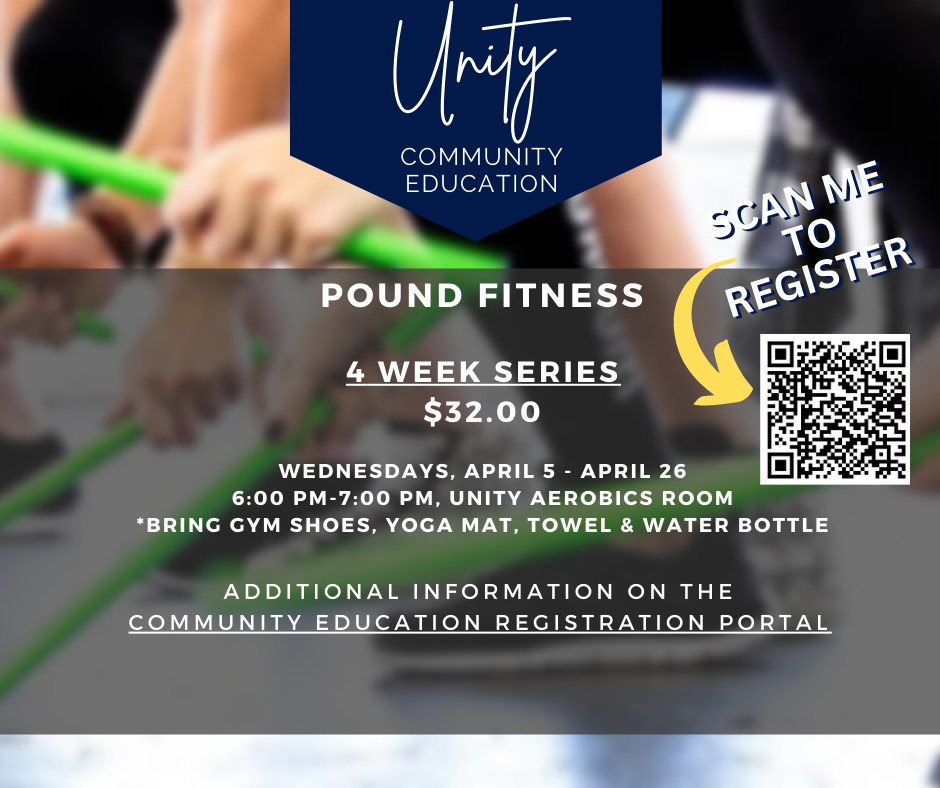 COMMUNITY EDUCATION RESOURCES

UNITY COMMUNITY EDUCATION CLASSES
INQUIRIES CAN BE EMAILED TO AWARNER@UNITY.K12.WI.US. WE LOOK FORWARD TO SEEING ALL OUR CREATIVE AND ADVENTUROUS COMMUNITY EDUCATION PARTICIPANTS DURING FUTURE EVENTS!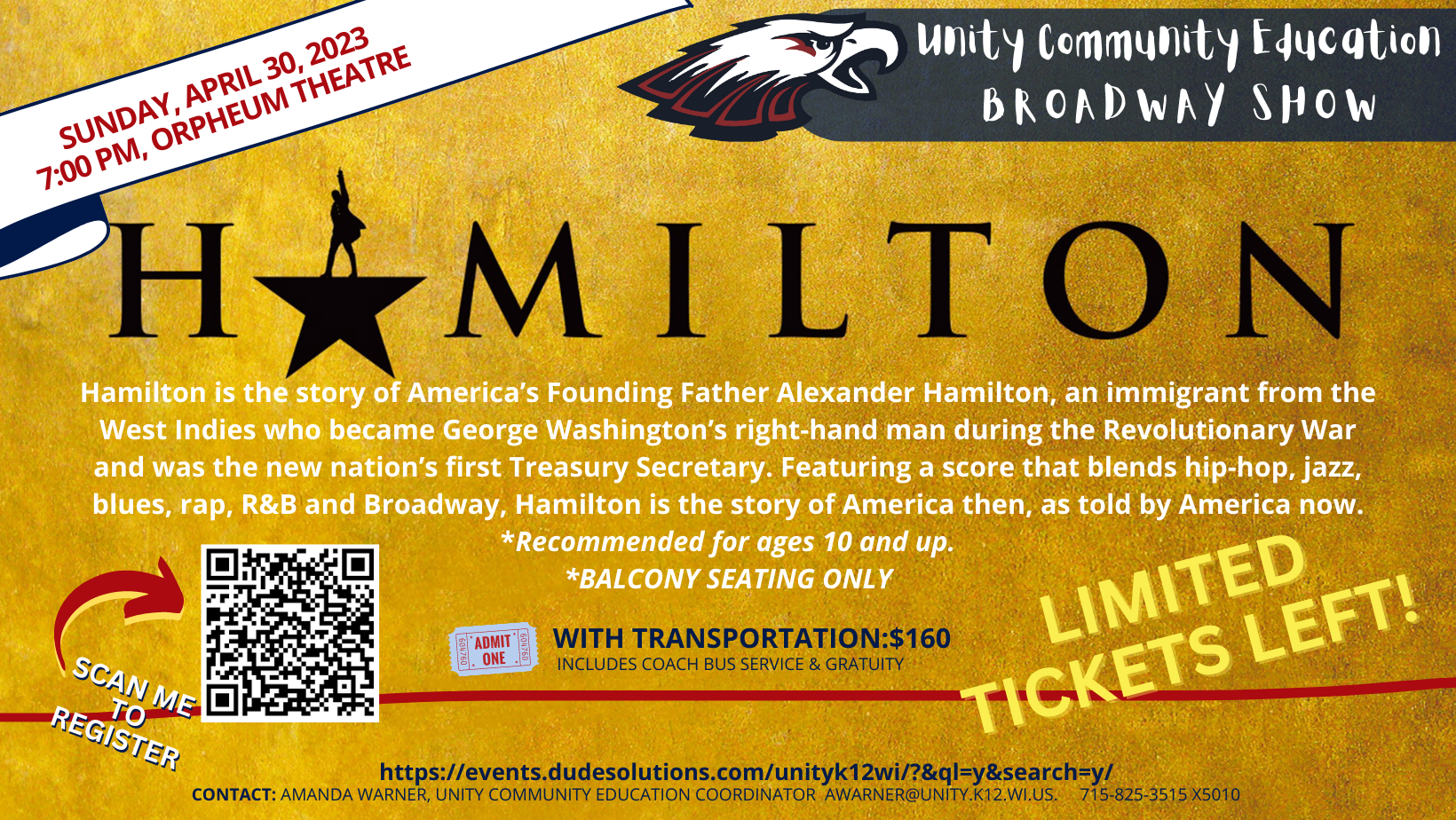 Hello and welcome to Unity Community Education!
If you have a skill, hobby, or expertise in an area that you would enjoy sharing with others, please call and let's talk about offering a class! Not only can you feel good about sharing your knowledge with others, but you can make some income in the process. There is a class planning proposal form available on this page that you can fill out and submit.
If you are interested in a particular class, event, or trip and would like to see it offered through Unity Community Ed, please call OR email. We are always looking for new ideas!
Please contact Amanda Warner at (715) 825-3515 ext. 5010 or awarner@unity.k12.wi.us
Registration for Youth Sports - Tee Ball & Coach Pitch is NOW OPEN!