Heather Tiedemann
LEAP Child Care Director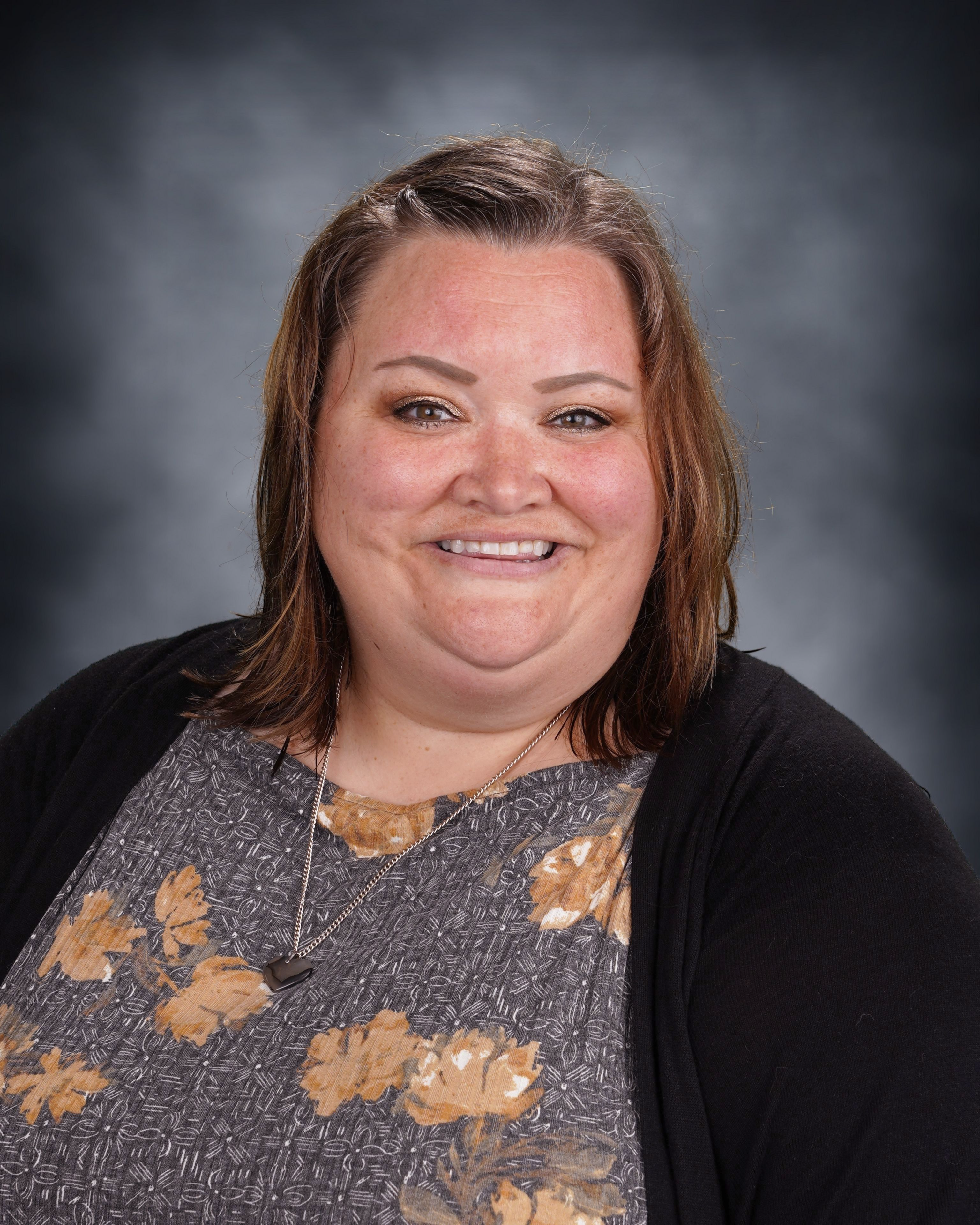 UNITY'S LEAP CHILD CARE PROGRAM
Unity's Little Eagles at Play (LEAP) Child Care is now accepting waitlist registrations! All spots will be filled in order of receipt of the waitlist form. Please return the form via email to htiedemann@unity.k12.wi.us, in person at the Unity School District Office, or by mail to Unity School District LEAP Child Care, 1908 150th Street, Balsam Lake, WI 54810. Completed forms will be signed and time stamped, then forwarded back to your email address for your records.
Unity's Child Care program will be known as LEAP, "Little Eagles At Play"! The Unity LEAP Center provides quality child care in a safe and rewarding environment where play and interaction are encouraged. Programming is affiliated with the school district and offers beneficial parenting activities as well as child care services. The child care program is offered through the District's community education program. The program operates on a weekly fee-based payment schedule.
Heather Tiedemann is the program director and is develops the programming and activities for the center. LEAP is always on the look out for qualified candidates to fill the positions of Assistant Teachers and Lead Teachers, as well as substitute LEAP staff. Unity offers training to interested candidates too! If you are interested in working at the center, please contact jroettger@unity.k12.wi.us.