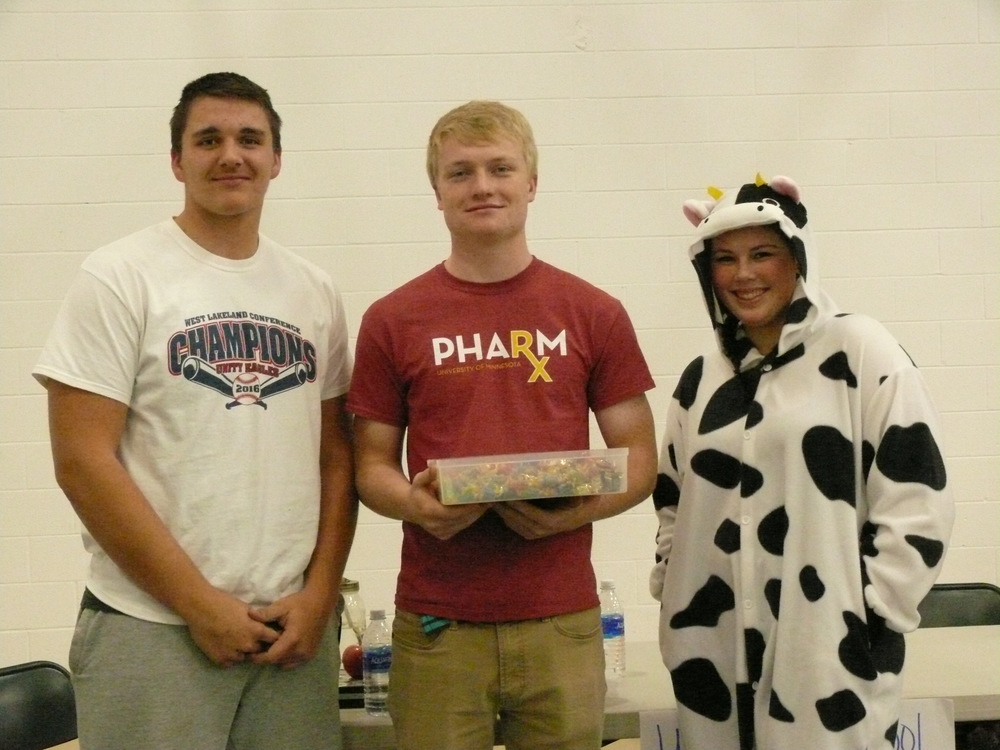 Unity Community Education hosted another successful Halloween Party!
Brenda Tomlinson
Wednesday, November 01, 2017
Unity has been hosting this event for decades, in an effort to provide a fun, safe, family-friendly environment for children to celebrate the season. Thank you to the many community sponsors who donated to the event and also thank you to the many companies, organizations, and groups who had a display for the students. What an amazing event!